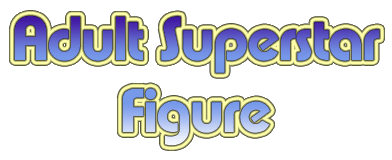 When Plastic Fantasy had the idea to create Series 1 of Adult Superstar Figures, Midori was first choice. The Series was released November 2002 and Midori the only women of color.
Midori's figure, placed on a bar stool in a very sexy pose, comes along with a microphone which underlines that Midori is a singer as well.
At Plastic Fantasy Midori's figure was sold out very fast - due to the high demand - but at places like Ebay it should still be possible to find this highly collectible and breath-taking Midori Superstar Figure.